About Us
JB2 Services, pronounced JB Squared Services, was founded in 1995 as Lighthouse Computer Systems, a computer construction and repair business serving the Upstate of South Carolina. In 1998, we expanded into network services, and because of the new areas of work that we had begun to offer, the name of the company was changed to Lighthouse Computer Services (LCS).
Around the time of the name change, we began to experiment in web design. From that time, we have transitioned company names several times to better represent the services that we offer our clients. Some of the names we have used were Lighthouse Computer Services & Web Design (LCSWD), Logically Scripted and JB2 Designs. Finally, in 2017, our current name, JB2 Services came to be. We expanded our service area and began to offer not only logo design and web development, but also vinyl, t-shirts, cups, and more. We continue to refine our computer and web development skills, as these are the core competencies of our business.
Currently, the web development portion of the business services clients as far north as Maine & as far west as Oklahoma. We pride ourselves on our work with non-profit organizations and many churches. We are happy to offer our clients a complete range of options as part of the web development process such as logo creation, business cards, letterhead, etc.
After more than 20 years in Information Technology Services, we have found that web development is not the only area that clients need assistance with. We offer consultation in the areas of process improvement, refinement and automation. Our services also include custom application creation and advanced scripting for Microsoft Windows platforms.
At JB2 Services we believe in customer service: we always have, and we always will. Our name may have changed over the last 20+ years as our business has evolved, but our top priority has always been customer satisfaction, a satisfied customer is better than any advertising that we could ever purchase, and we appreciate your business.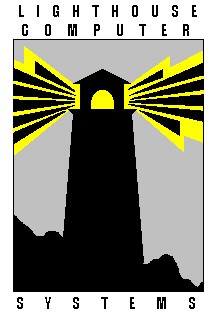 1995-1998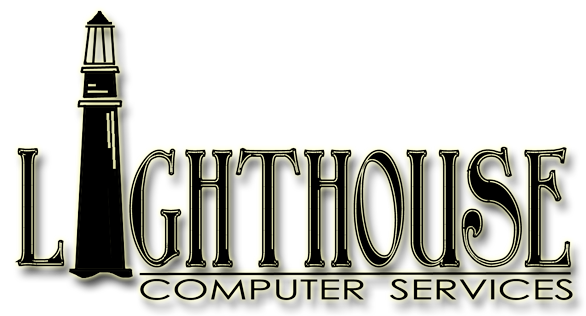 1998-2002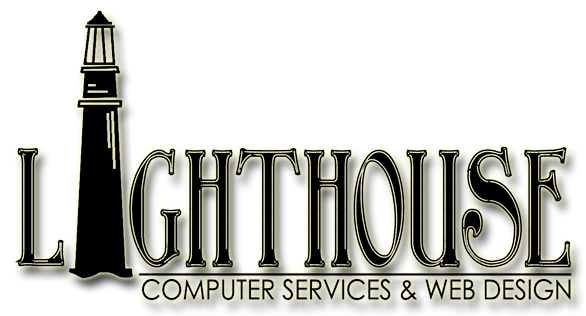 2002-2011

2011-2014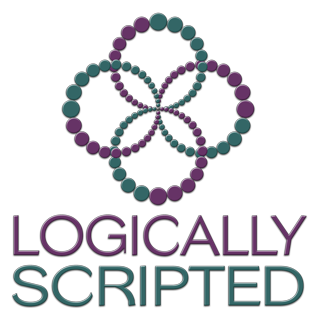 2011-2015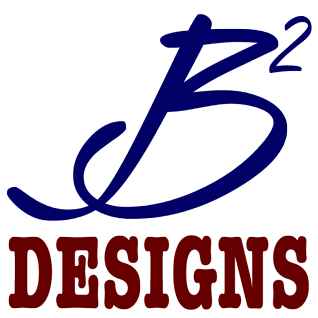 2015-2017